Trainer Bios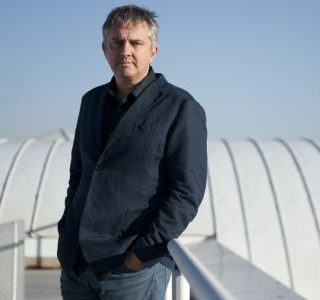 Chris Roper
Senior ICFJ Knight Fellow International Center for Journalists (ICFJ)
Chris Roper is a Senior ICFJ Knight Fellow, and the data editor for ICFJ's Code for Africa (CfAfrica) data journalism initiative in four hub countries: Kenya, Nigeria, South Africa and Tanzania. Roper most recently held the position of Editor-in-Chief at South Africa's Mail & Guardian. He's also worked as portal manager for two of South Africa's biggest ISPs, Mweb and Tiscali World Online, was editor of the Mail & Guardian Online, and Editor-in-Chief at 24.com.
---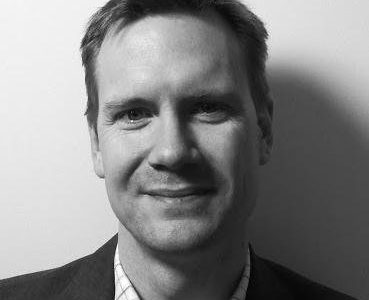 David Landes
Head of Commercial Content The Local Europe AB
David Landes is a veteran journalist, editor, and content marketing specialist with more than a decade of experience connecting people from different countries, cultures, and communities. David began his journalism career in 1997 at the PBS NewsHour, followed by stints with a community radio station Minneapolis, a legal trade publication, and the Washington, DC bureau of the Financial Times. David joined The Local after moving to Stockholm in 2007, working first as a journalist and then as editor of The Local Sweden. Currently, David head The Local's Commercial Content Unit. Outside of journalism, David has worked at the US embassy in Stockholm and the Meridian International Center in Washington, DC where he organized public diplomacy programmes for high-level international visitors. He holds a BA in philosophy from Princeton University and an MA in international relations from Johns Hopkins SAIS.
---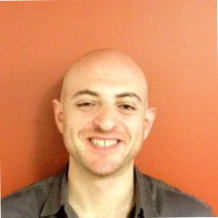 Rami Khater
Founder Andalus LLC
Rami Khater is the head and founder of Andalus LLC, a consulting firm. Rami is a global leader in technology and media across different verticals with 15+ years experience managing projects and teams with an eye for innovation. Previously as the Head of Digital for Programmes at Al Jazeera English he began the first channel wide digital strategy for programmes, including video, social and TV while managing a global team of producers. As Senior Digital producer for The Stream at Al Jazeera English (Emmy nominated) and Executive Producer for Digital at Al Jazeera America he led digital strategy including engagement, production of online content, business development and workflow process. As a featured speaker, author or project manager at the intersection of cybersecurity, economics, technology policy, media, international affairs, and computer science, he brings an interdisciplinary approach and process.
---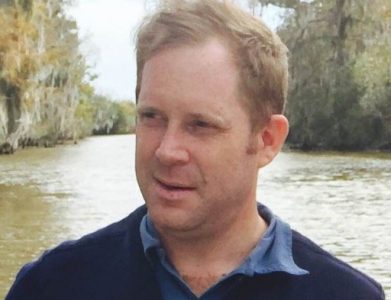 Jesse Hardman
Creator and Manager Listening Post
Jesse Hardman is a reporter, media developer, and journalism professor. He's the creator and manager of the Listening Post, a community media engagement project based in New Orleans that uses cell phones and community based strategies to get and share information and news. Hardman reports for NPR, Al Jazeera America, Le Monde Diplomatique, TIME.com and a host of other outlets. He has taught journalism at The City University of New York's Graduate School of Journalism and Columbia University's School for International and Public affairs. And he's worked on humanitarian media projects in Pakistan, Sri Lanka, Guatemala, Tunisia and more.
---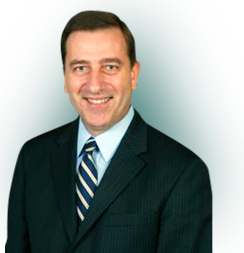 Pablo Gato
CEO Gato Communications
Pablo Gato, CEO of Gato Communications, has a 30-year long career as a journalist, 22 of those years on television as a national and international correspondent, producer and news director. His extensive experience enables him to identify what kinds of stories the press is really interested in. This allows him to effectively advise his clients about how to obtain the maximum amount of positive media coverage. This will give your organization a clear advantage over your competitors. His work on national networks such as Telemundo, Univision, NBC, CBS, CNN, and Telenoticias has made Gato one of the most well-known and respected journalists in Hispanic households throughout the United States and Latin America. He has covered wars, natural disasters, and a myriad of newsworthy events in over 90 countries. His reports have been watched daily by millions of viewers and earned him many awards, including two Emmy® Awards (four nominations) and two Mentions of Honor from the US National Academy of Television Arts & Sciences.
---