13

Results Found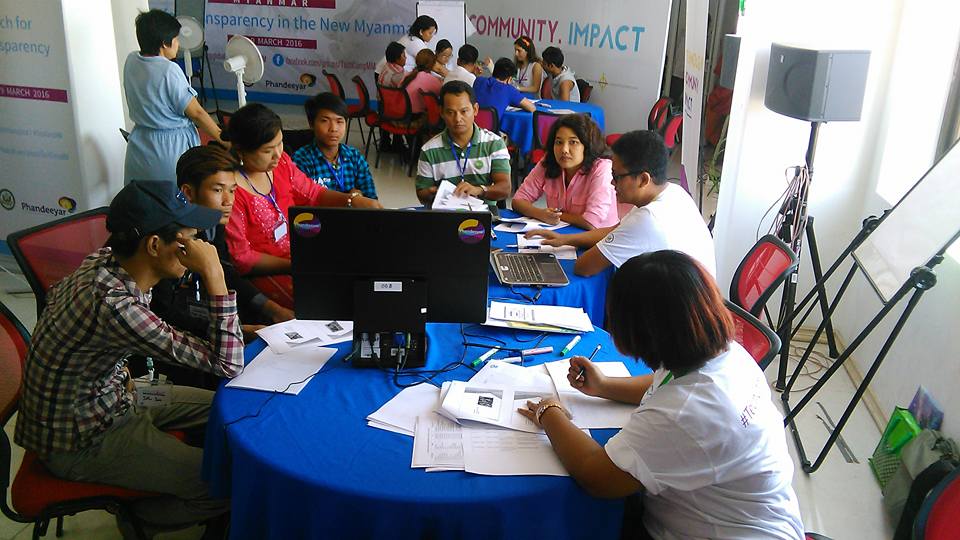 TechCamp Myanmar Capstone event showcased participants' projects that strengthen transparency and improve civic participation.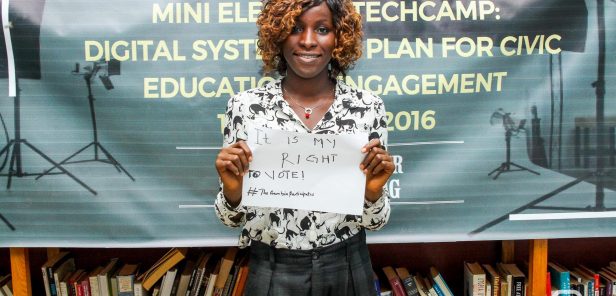 YALI TechCamp Ghana participant Marr Nyang led a voter promotion campaign called #GambiaParticipates to encourage youth to vote.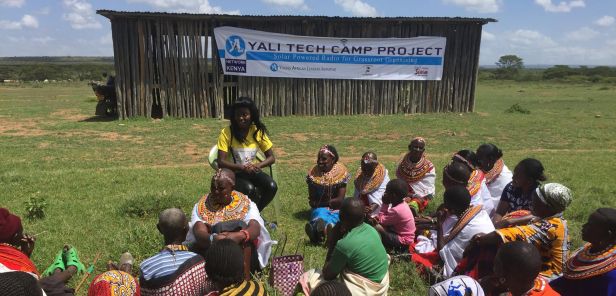 A YALI TechCamp Pretoria participant uses a low-cost, innovative solution she built during her workshop to start a radio-driven education program for rural communities in Kenya.