TechCamp Moldova: Technology for Truth took place in Chisinau November 30-December 1, 2017. Participants from Moldova and Romania learned new digital tools and strategies to combat the proliferation of fake news and propaganda in their countries. As a result of the event, coordinated by the U.S. State Department, U.S. Embassy Chisinau and the Digital Communicators Network, journalists are better equipped with innovative strategies to identify false information that affects citizens of both countries.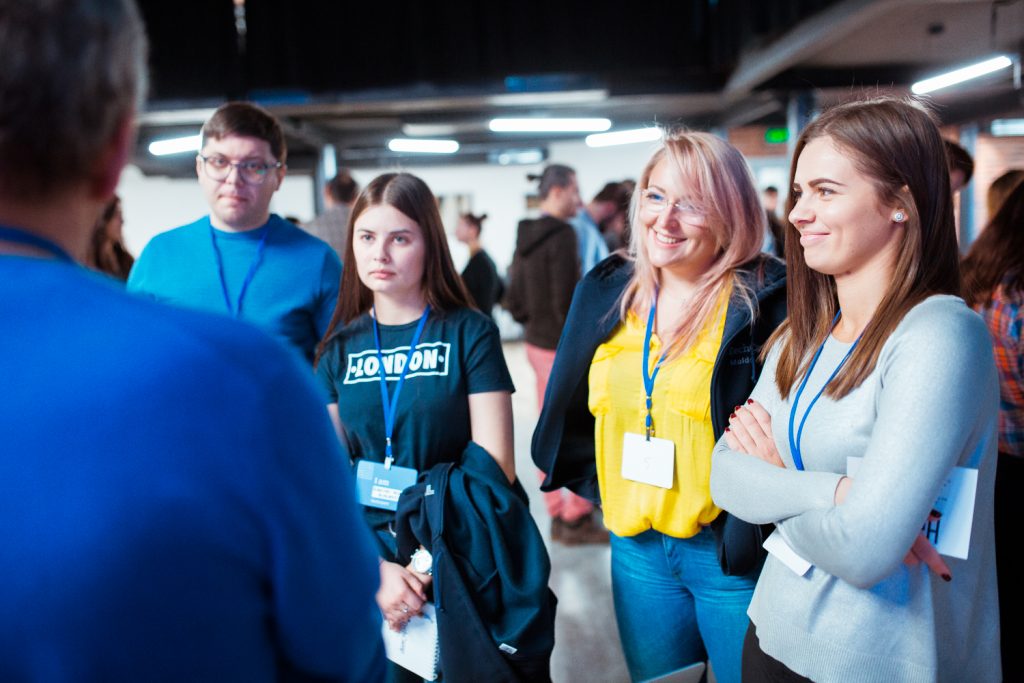 During the TechCamp, journalists developed solutions to address the challenges they are facing. Many of the solutions centered around finding, understanding, analyzing and presenting accurate data and information for the public in order to counter false information.  Following the event, there will be two conference events for alumni, one in Romania and one in Moldova. The participants will have the opportunity to apply to attend the event in their country for more training. There may also be the chance to apply for small grants or other trainings.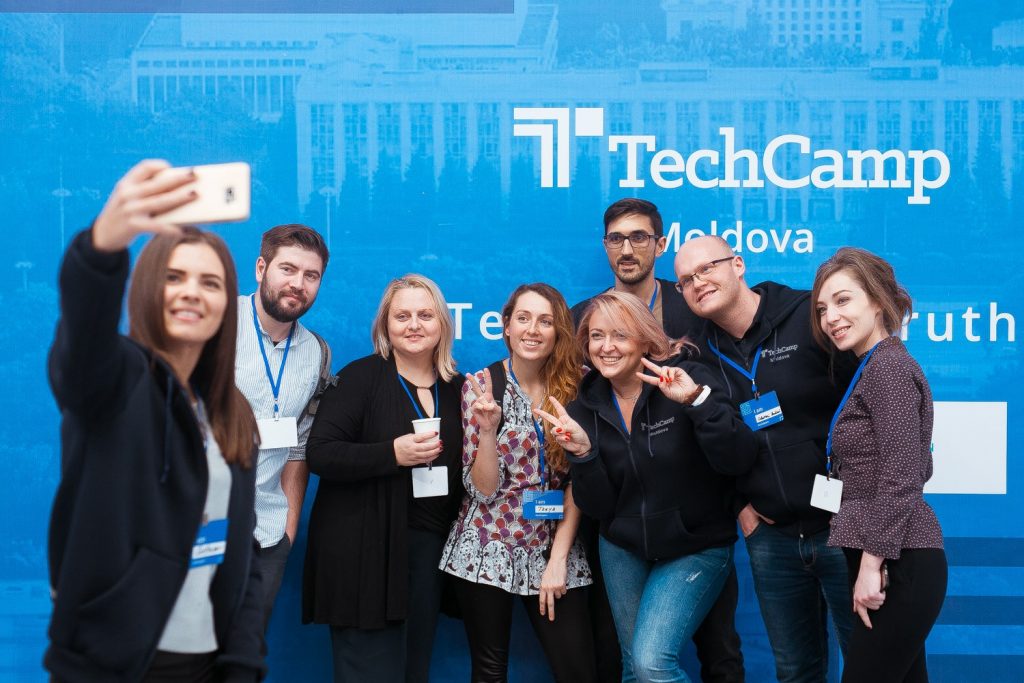 This was not the first time that the State Department has held a TechCamp in Moldova. In 2011, local civil society organizations worked with international technologists and innovative government officials at the first TechCamp Moldova to raise interest in open government in across the country.
After the 2011 TechCamp, alumni hosted a brainstorming session to explore additional ideas and connected with The World Bank on a research project to document the impact of open governance in Moldova. By 2012, two ideas were put into action: an education portal where local community members could find information about Moldovan schools, including how much government funding was devoted to various activities; and a project focused on broader government spending, providing users with accessible government budget information from 2005-2010.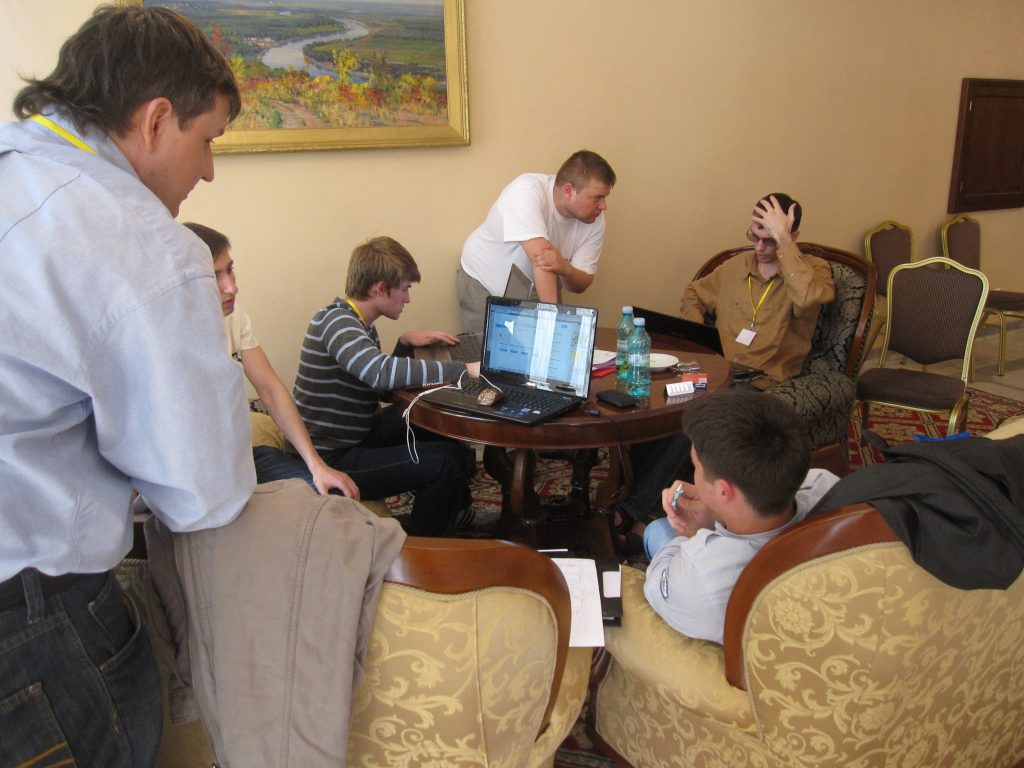 The work done at the TechCamp in 2011 proved to be instrumental. The apps that were created afterward, including an online map of all NGOs in Moldova, a Foreign Aid Monitoring System, and a notification system for tracking problems such as damaged roads, contributed to the availability of more and more data to the public.
After previous success in Moldova, it will be exciting to see the innovations that are proposed as a result of the 2017 event.