Argentine Media Environment
Argentina has the most active digital environment in Latin America––and the most polarized society. This constitutes a dangerous combination, in which intense political divisions mixed with distrust of the media serve as a breeding ground for fake news to flourish. Argentine citizens are heavy consumers of news, and highly informed. To put it in perspective, many Argentinians know the names of public judges and prosecutors. While knowledgeable, Argentine citizens tend to consume news that aligns with their pre-existing beliefs, due to the partisan nature of Argentine media. This can lead to a lot of finger-pointing, accusations of lying, and overall distrust in the traditional press.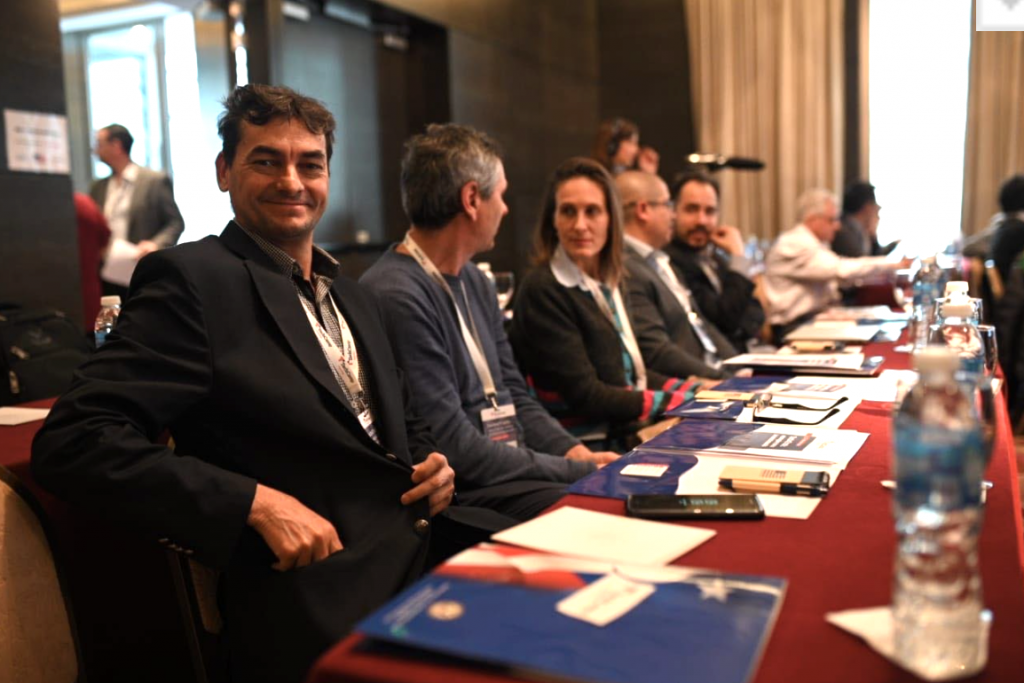 The Business of News
The problem stems from Argentina's business model for news organizations. Unlike the United States, Argentine news outlets receive a large portion of their funding from the government. News outlets heavily rely on public advertising to finance their reporting ventures, effectively undermining the independence of the media. Reporters are essentially self-censoring, reluctant to report anything that offends the hand that feeds them. The result is a politically-saturated and polarized media environment, with news outlets clearly aligning with certain political camps. To demonstrate the extensiveness of this problem, a local journalist once famously claimed that fake news was invented in Argentina. 
Public Distrust
The results of this divided environment are striking. Public distrust of the media has grown due to perceptions of political bias and disinformation. According to a 2018 Ipsos poll, 82% of Argentinians say they very often see stories where news organizations have deliberately lied. When asked "Which social network do you think there is the most fake news in?," the second most popular response was news portals. News portals ranked second only to Facebook, demonstrating the pervasiveness of distrust towards traditional journalism. Even more startling, 67% of Argentinians think other people don't care about facts anymore, they just believe what they want.
Cynicism towards the media is only further exacerbated by the lack of fact-checking, data journalism, and investigative reporting in the Argentine press. Argentine journalists have a tendency to attribute information to sources, rather than investigating the truthfulness of claims. For example, a journalist may make a story out of a public figure's quote, regardless of the validity of what the politician said. 
Implications of Misinformation
The overabundance of digital and traditional press has resulted in consumers thinking the truth can be relative. This is a dangerous situation for democracy, which relies on established facts and well-informed dissent. Addressing this challenge is critical in order to restore Argentinians' confidence in a free press as a guardian of the truth, protection against corruption, and fundamental pillar of democracy. However, while digitally savvy, Argentine journalists and opinion leaders on both sides of the political spectrum lack the technology skills and the coordinated networks and platforms needed to effectively combat the spread of false information.
TechCamp's Innovative Solutions
TechCamp Argentina, "Tech4Truth––Strategies Against Disinformation," in coordination with the Association of Argentine Journalistic Entities, ADEPA, brought together more than fifty of the main Argentine journalists, academics, influencers and members of the political press, in an effort to boost the capacity and technological skills of this generation of storytellers, and create a network coordinated to effectively combat the spread of false information. 
The success of this TechCamp would have been impossible without ADEPA –– strong partners make strong workshops. ADEPA has a lot of status with journalists across Argentina, and as a result helped to effectively run programming on sensitive topics like fighting disinformation, helping lend credibility to TechCamp, and securing the participation of high-profile participants that might not otherwise have been a part of the initiative.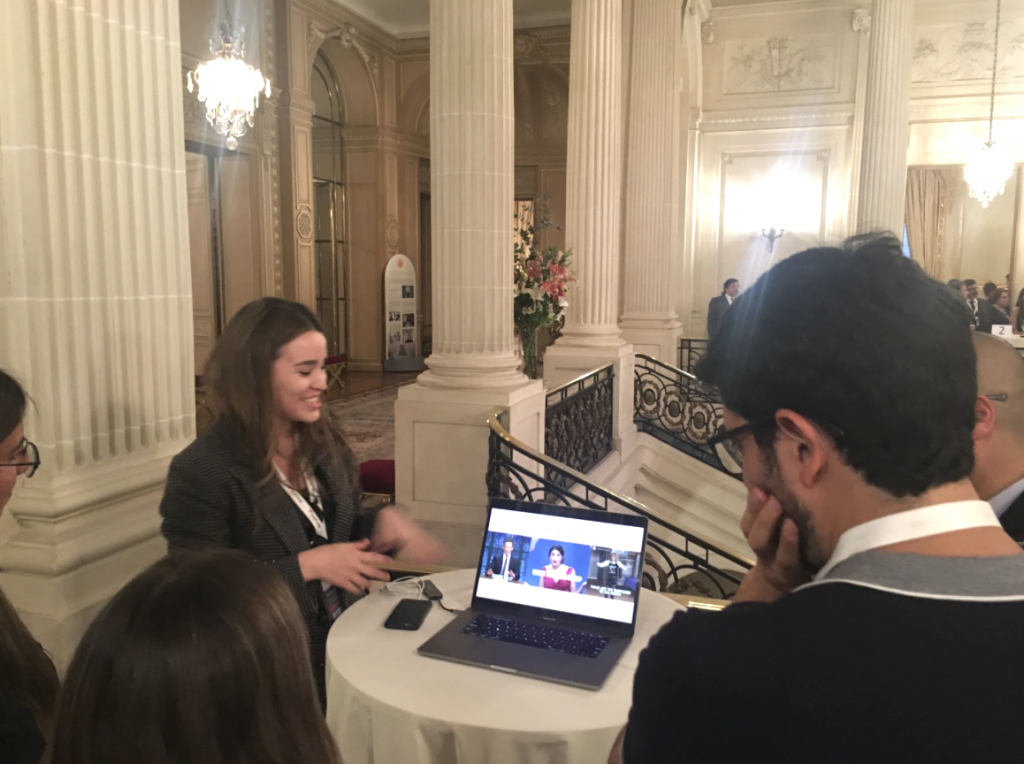 Entrepreneurial Journalism 
Though this workshop had a single-country focus, it was extremely effective at reaching targeted audiences. The diversity of newsrooms and having provincial regions participate in the program made for an engaged and enthusiastic cohort. Participant needs shaped the outcomes of the workshop, with a particular focus on innovation. Identifying dependence on public advertising as the root cause of misinformation and media polarization, participants sought innovative solutions to their business models. Sembra Media, a community of digital media entrepreneurs, trained participants in entrepreneurial journalism, creating their own media, and diversifying income sources, so that journalists would no longer have to rely on the traditional Argentine news model. These strategies were so compelling that after the TechCamp,  participants sent ten editors from small market Argentine newspapers to the U.S. to observe and learn how U.S. newspapers are transitioning into the digital era in a profitable way. 
Fact-Checking
Another key focus of TechCamp Argentina was verification and visualization of data for investigative journalism. Fact-checking wasn't a widespread practice in Argentine media, but was something participants recognized as a need for news outlets. The huge network of journalists that were assembled at TechCamp Argentina provided a great model for peer-to-peer learning and establishing a system of accountability. Many of the participants joined Chequeado, a non-profit fact-checking organization dedicated to "revaluing the truth and raising the cost of lies." Within the TechCamp, Chequeado brought all the media outlets together to train them on the importance of fact-checking and publishing the results of investigations. This network continued beyond TechCamp Argentina and had major implications for combating misinformation in relation to COVID. Members of Chequeado who had misreported about COVID-19 now had to correct themselves, holding themselves and their peers accountable. 
As a result, anecdotally organizers have seen a decrease in disinformation (especially in relation to COVID-19) between the time before the TechCamp and after. 
TechCamp Argentina even inspired the Lupa Colectiva project, which aims to become a fact-checking tool to combat the misinformation of health data circulating the internet. Informed by TechCamp's data verification strategies, the project works to facilitate and highlight audience participation in the public health data verification process.
By targeting journalistic audiences through a single-country program, TechCamp Argentina successfully achieved its goal of strengthening networks among Argentine journalists to detect and counter disinformation.